Full Service Professional Cleaning
We offer a wide range of services for your home and business.  When the job matters, Call Absolute Best Cleaning!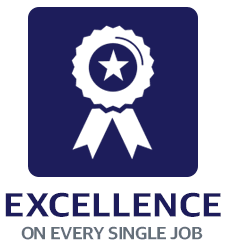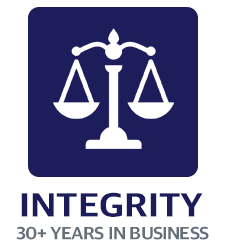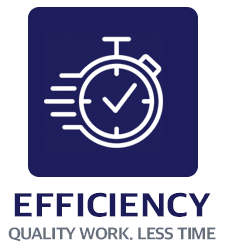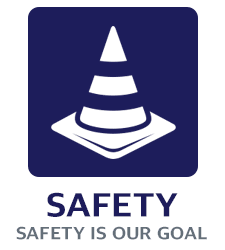 Locally owned and family run for over 30 years
No matter what your cleaning needs, Absolute Best Cleaning can help!
For over 30 years Absolute Best Cleaning has been providing Commercial Cleaning Services to businesses all across Central Kentucky.  We are a local-family owned business that specializes in Commercial Cleaning services for customers large and small.
Call for your FREE Quote!
Call or Email Us and let us show you why we're the Absolute Best Cleaning service in Kentucky!