Premium Commercial and Industrial Cleaning Services in Central Kentucky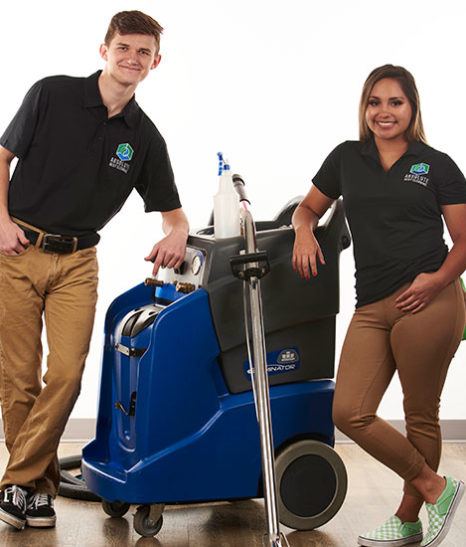 First impressions are important for clients, visitors, and productivity in employees. Absolute Best Cleaning offers several types of commercial cleaning. We can design a customized cleaning/disinfecting plan for your facility.
 Daily, Weekly, Monthly Schedules
 Sanitization Programs
 Daily Carpet Care
 Entrance and Lobby Cleaning
 Waste Removal
 Hard Surface Floor Care
 Breakroom & Restroom Cleaning
 Office Cleaning
 Industrial Cleaning
 And More!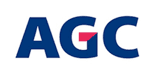 We're here to help! Contact us anytime!