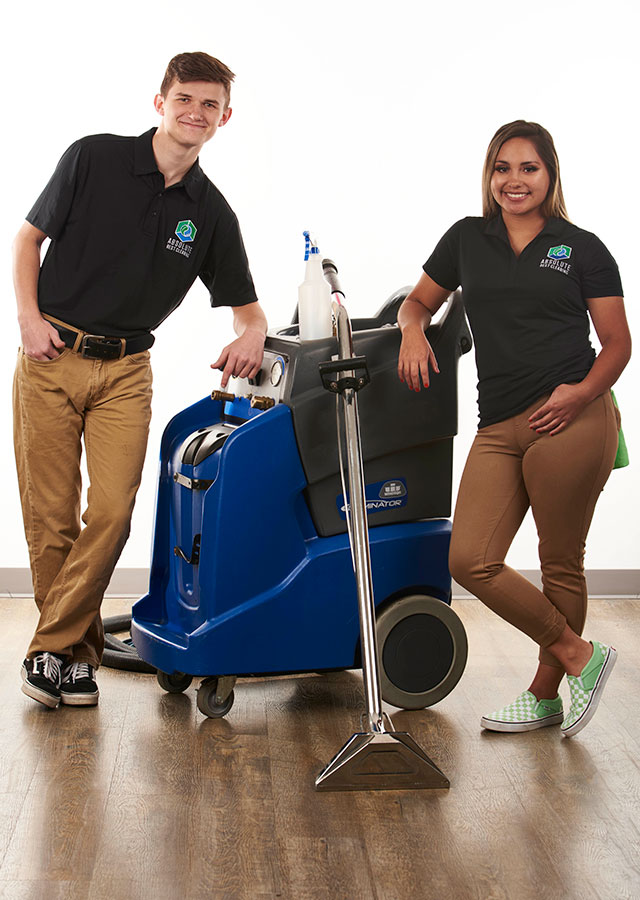 For over 30 years, Absolute Best Cleaning has provided professional cleaning services to Central Kentucky.
We realize that allowing someone into your home or business can be an uncomfortable situation sometimes, and we never take that trust for granted.  When you trust Absolute Best Cleaning with your cleaning needs, you're trusting members of your own communities.
We aren't just here to sell you a service, our goal is to exceed your expectations of service and support with cleaning services that are tailored to your business, big or small.
Just call us. We can answer all your questions
(859) 237-4019
— Don Parker
    Owner – Absolute Best Cleaning