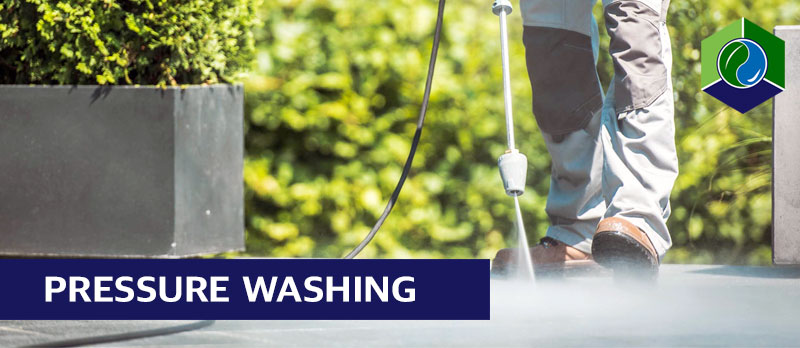 Pressure Washing is a great way to clean hard surfaces that have been exposed to the elements for years and built up hard to remove dirt and grime over time.
When mother nature takes her told on exterior surfaces such as houses, walls, sidewalks, driveways and patio decks, pressure washing can cut through the dirt and bring surfaces back to life!  Absolute Best Cleaning offers professional pressure washing services in Central Kentucky for home or commercial properties. 
Our services are convenient and affordable.  We provide Pressure Washing to Berea, Richmond, Lexington and surrounding areas in Central Kentucky.
If you have special needs or requirements, don't hesitate to give us a call or Email Us for a free consultation today!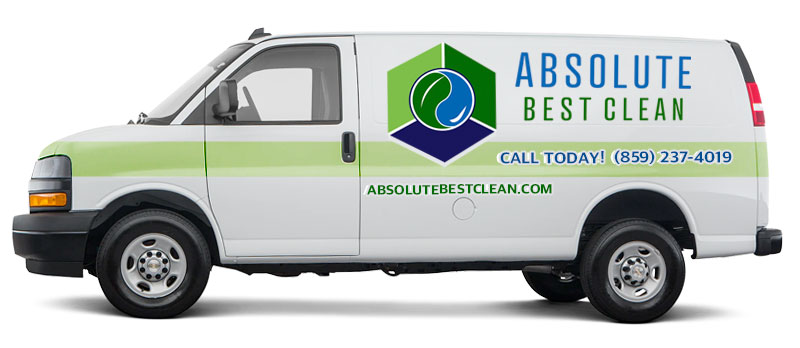 Contact Absolute Best Cleaning for your Pressure Washing needs today!
info@absolutebestclean.com
(859) 237-4019