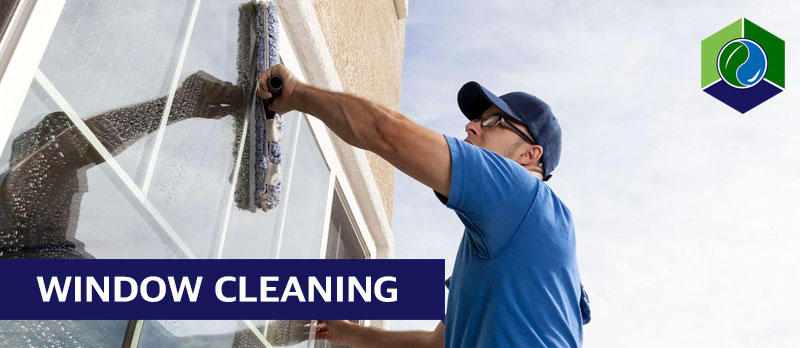 The windows on your commercial building can either make your company look great, or be an embarrassing eyesore if they're dirty.  Absolute Best Cleaning offers residential and commercial window cleaning in Central Kentucky to keep you looking your best.
You don't have to live with dirt, finger prints or streaks on your windows.  Let the professionals at Absolute Best Cleaning keep your home or business looking it's best with our professional window cleaning services that covers exterior and interior windows and glass.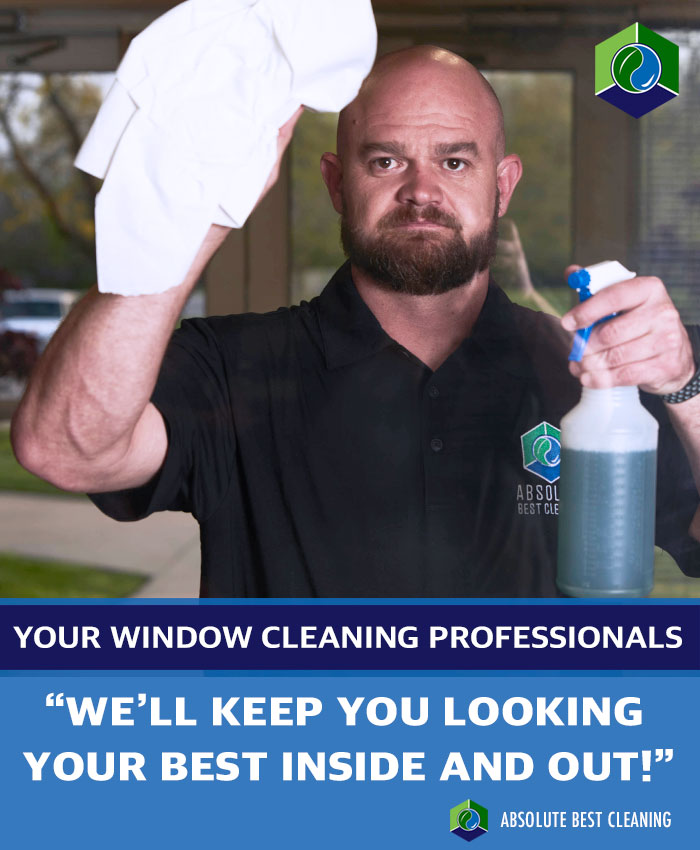 Don't wait! Contact us now for more information and a free estimate on carpeting cleaning.
info@absolutebestclean.com
(859) 237-4019