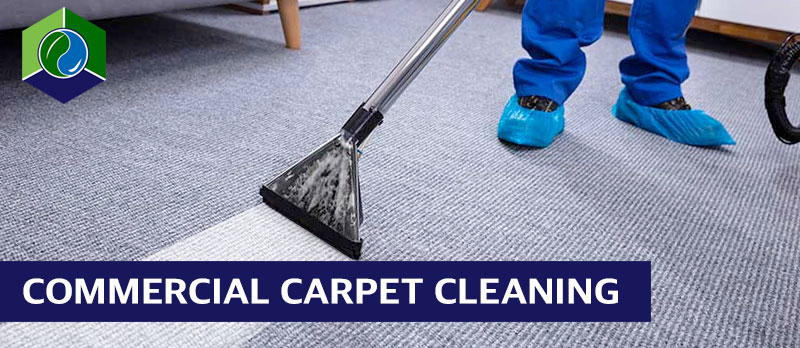 Professional Carpet Cleaning is about a lot more than just removing stains, it's about the health of your family or employees.  Absolute Best Cleaning offers expert Commercial Carpet Cleaning services at affordable rates.
Even regularly vacuumed carpets and floors can be hotbed for allergens, germs and mold.  These harmful elements settle into carpet fibers and become nearly impossible to remove a standard vacuum.
Prolong the life of your carpet and upholstery by letting Absolute Best clean and sanitize your carpeting and rugs for you. Accumulated soil and grit cause a reduced carpet life and can cause harmful bacteria to grow. It is important to remove stains, allergens, soil, and mold from your carpet periodically. Absolute Best will give your carpet and upholstery new life. 
Whether for your Home or Commercial Cleaning needs, you can trust Absolute Best Cleaning for any job, large or small.  Call us today and let us make your world a little brighter.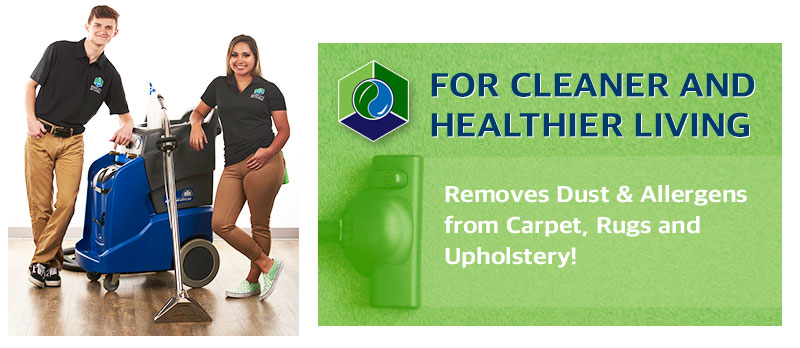 For All Your Commercial Carpet Cleaning Needs
info@absolutebestclean.com
(859) 237-4019